Hechtwerk was born many years ago with the intention of making reliable, affordable and lasting outdoor clothing and equipment. It all began with a simple woollen hat, and since then many different items have been created. We use these clothes and gear in the arctic outdoors, in our everyday- and work life, all year around.
Everything we make is absolutely hand- and homemade from best known materials for a long-lasting performance and in a way that allows for repairs. We offer standard sizes S, M, L and XL but also tailoring is no problem. Contact us for actual colours, prices, and models.
We make our shirts from "Loden", a traditional wool felt which is durable, very warm, water and dirt repellent, windbreaking and naturally climatising. Buttons are made in Reindeer horn (Plastic on request), Zippers from YKK.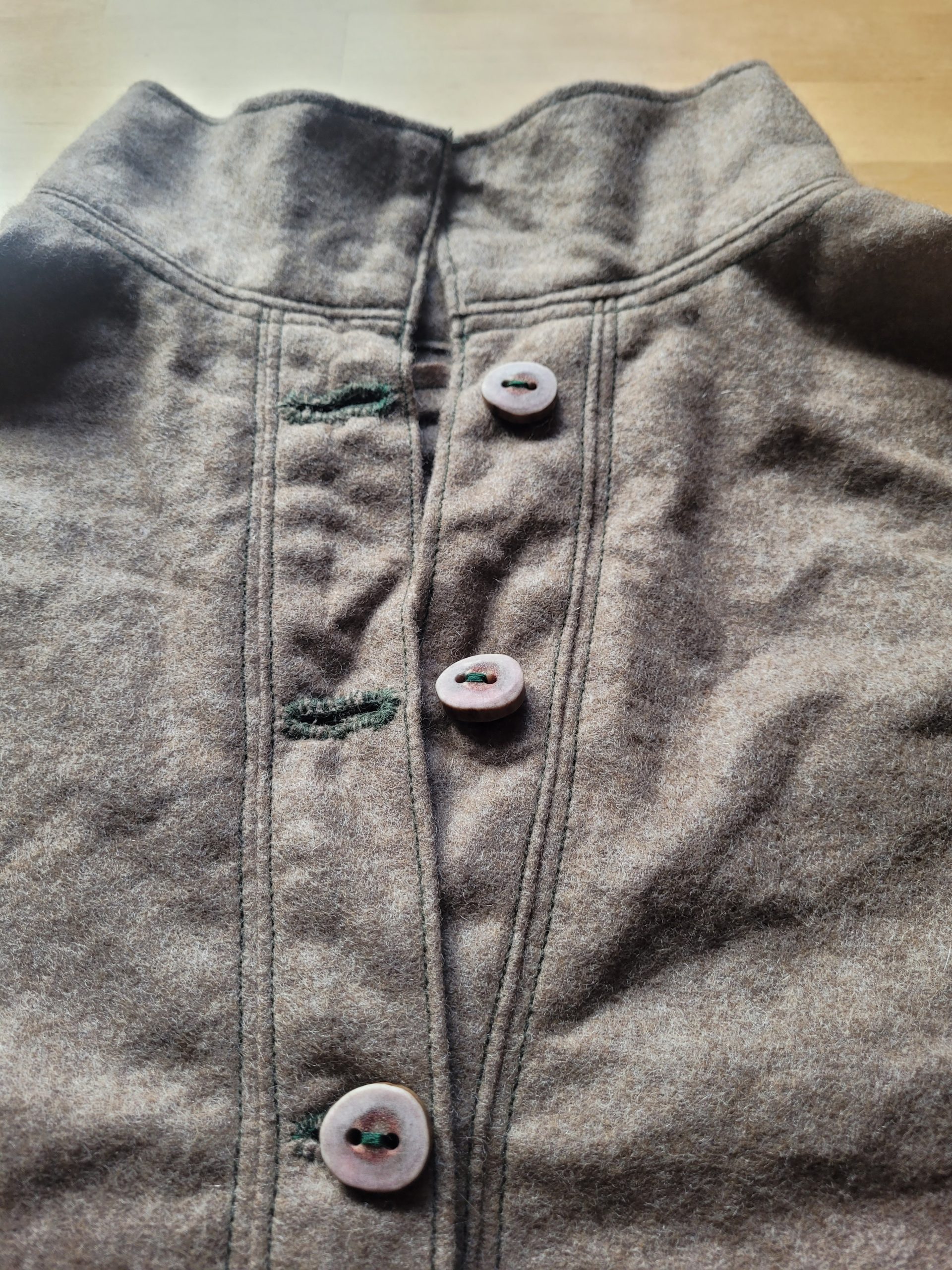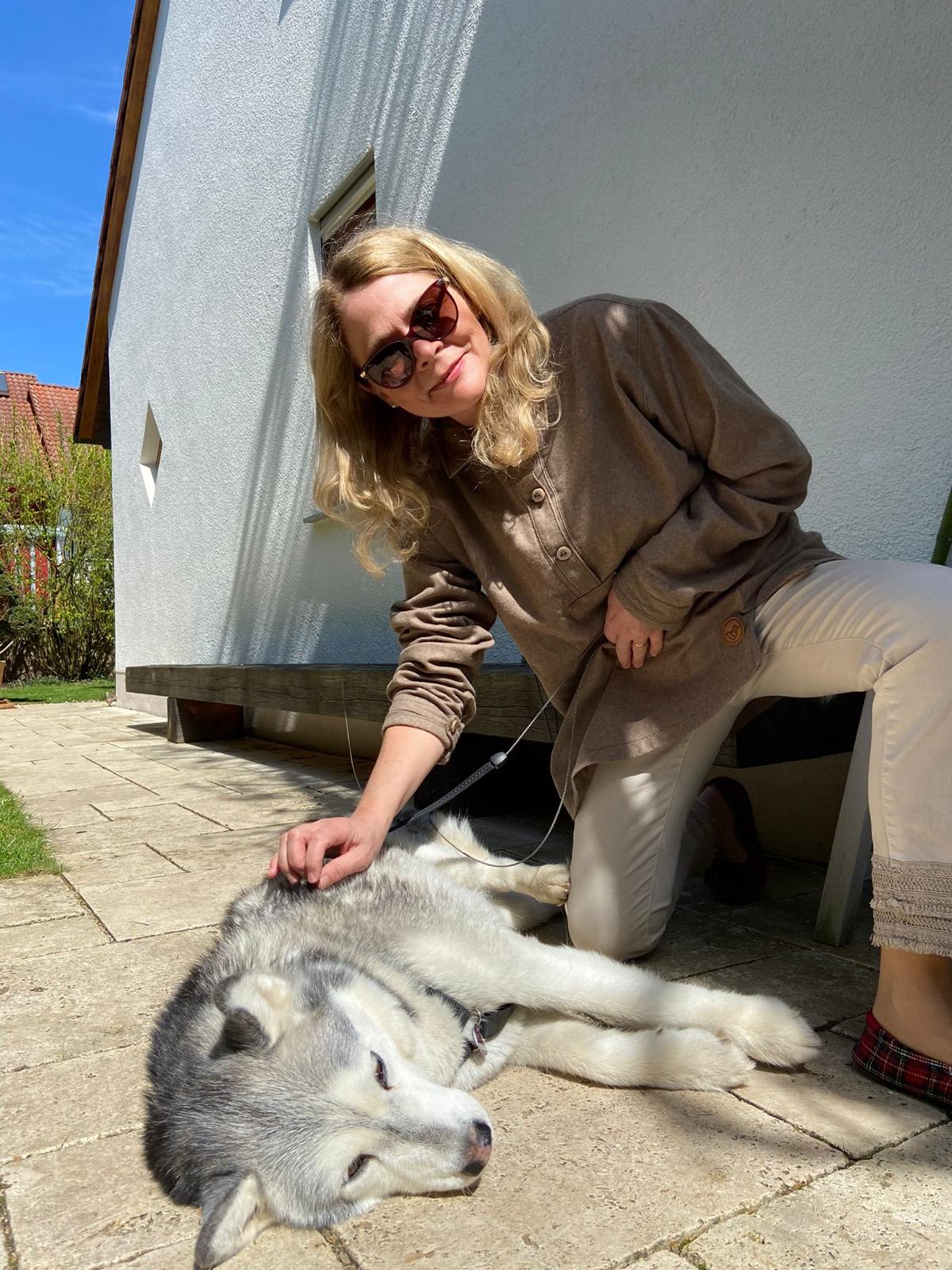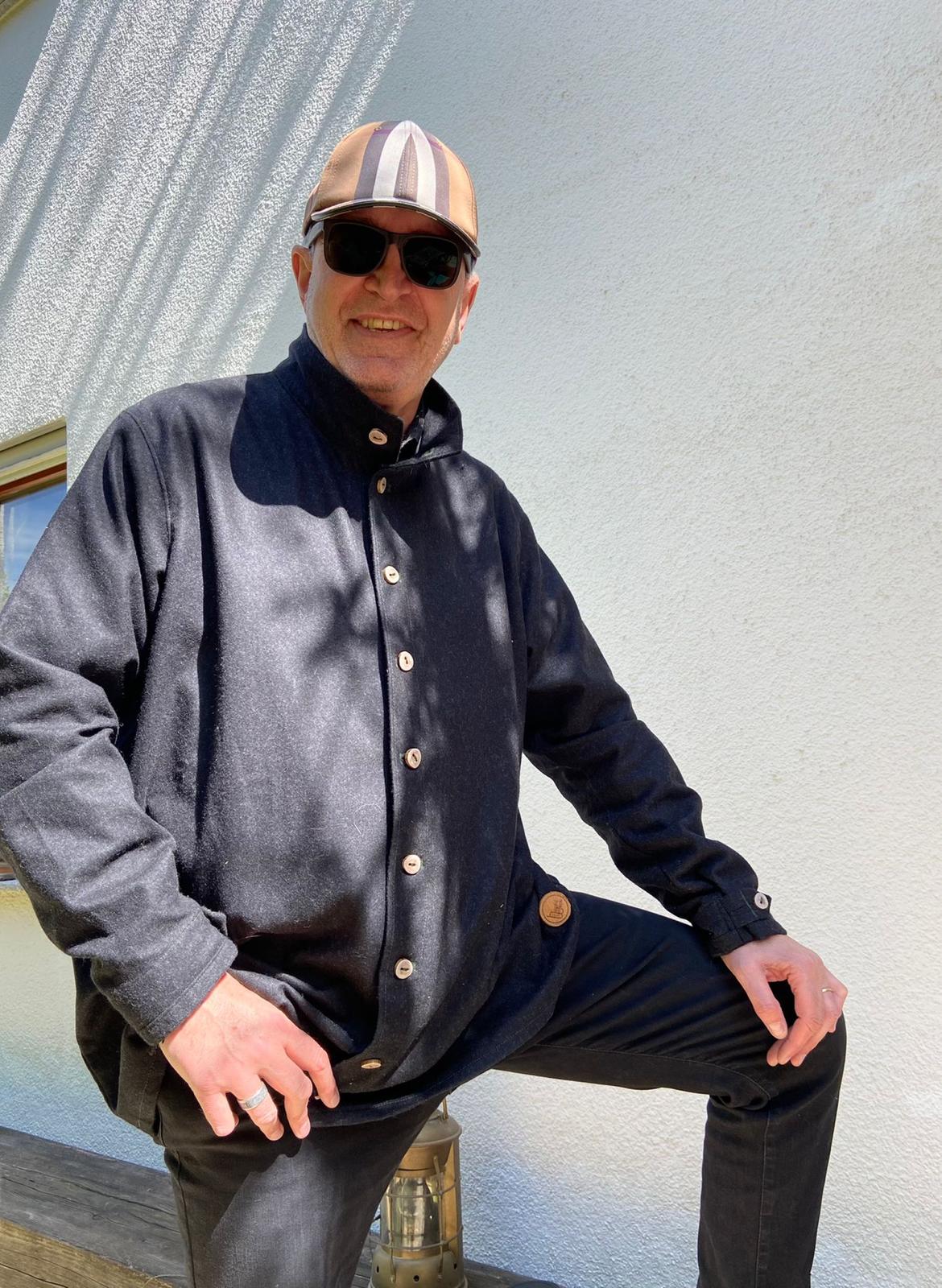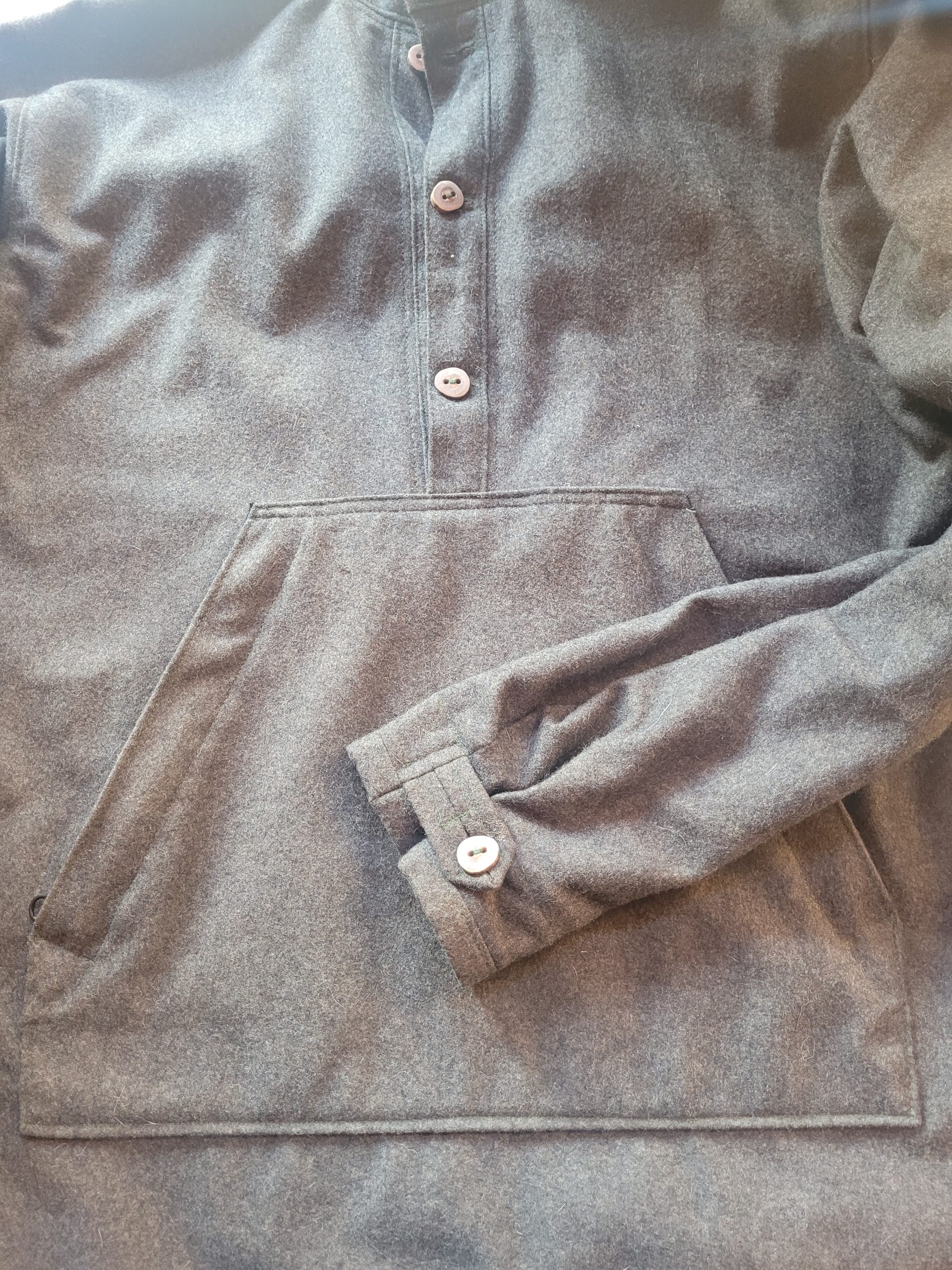 A traditional forest shelter, designed to be used with a campfire in the opening. With its simple design it is a lightweight, versatile shelter for the forested areas summer and winter.
Made in waterproof and durable Ripstop SilNylon.