At the moment our pack consists of 21 Alaskan huskies and 1 east-Siberian Laika.
Taika
21.12.2009

Our old lady
Floki
16.01.2017

Always happy and hard working dog
Gyda
22.06.2014

A born leader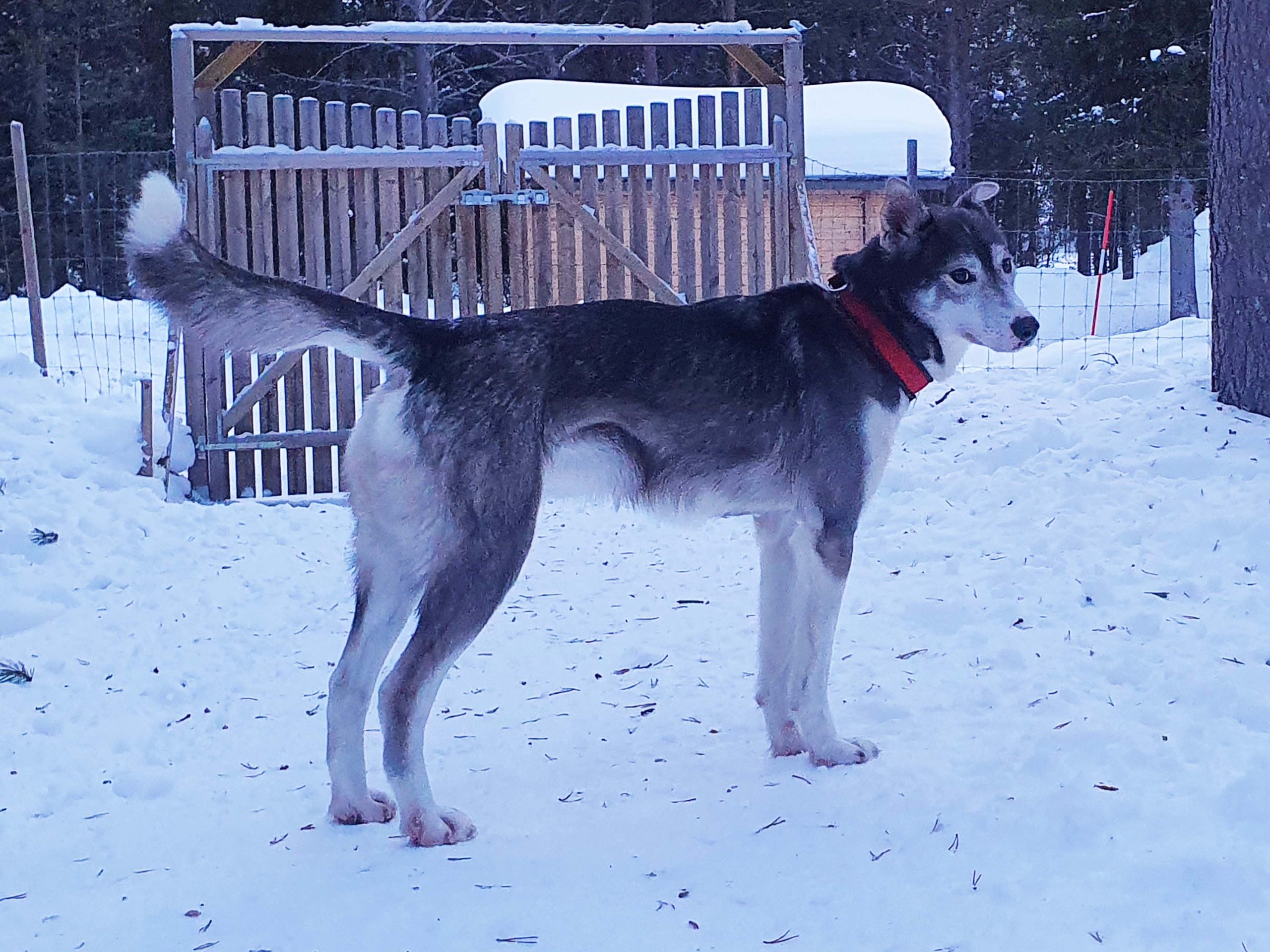 Blue
11.12.2018

Loves to cuddle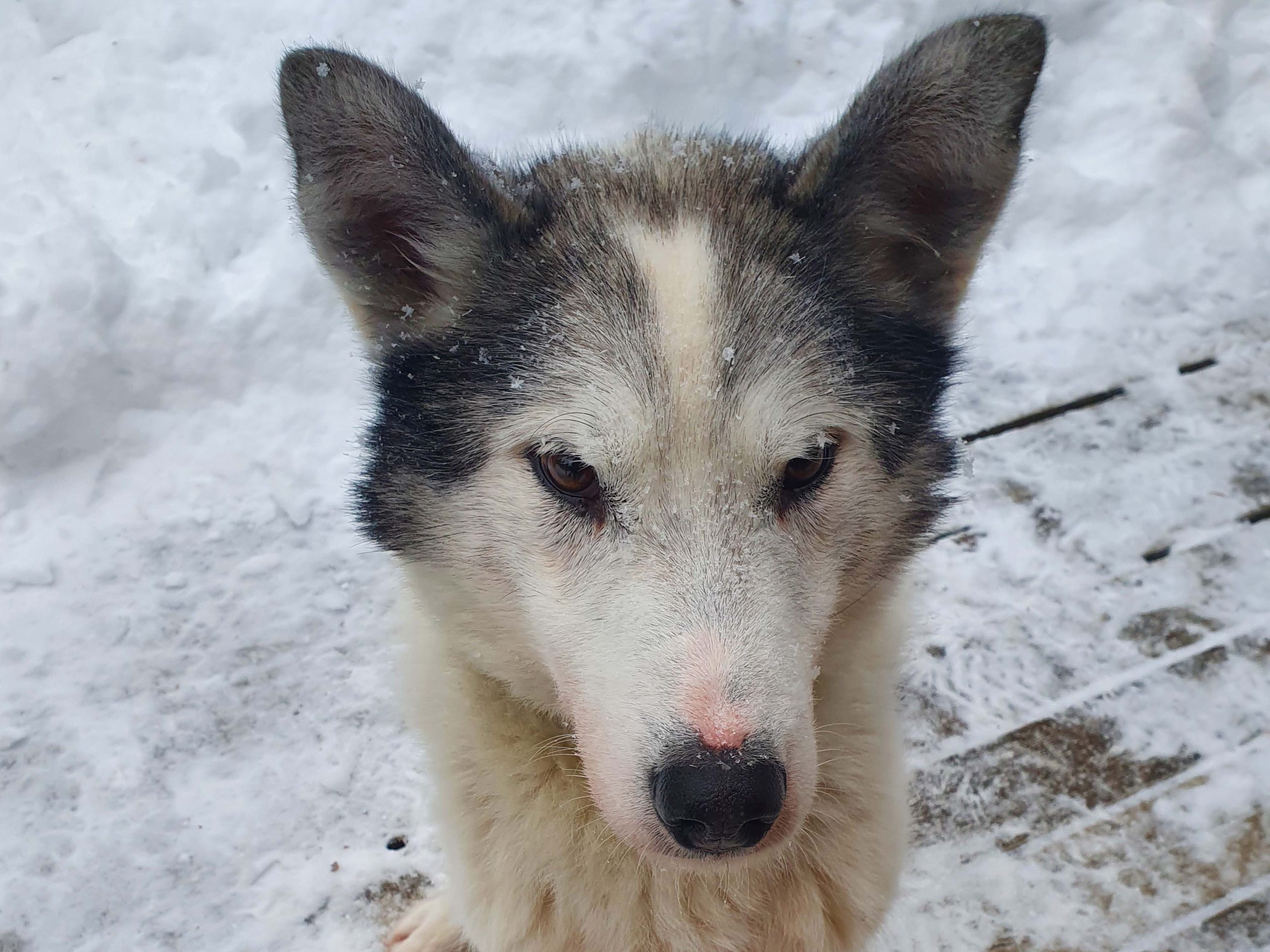 Odin
28.02.2013

Mr Grumpy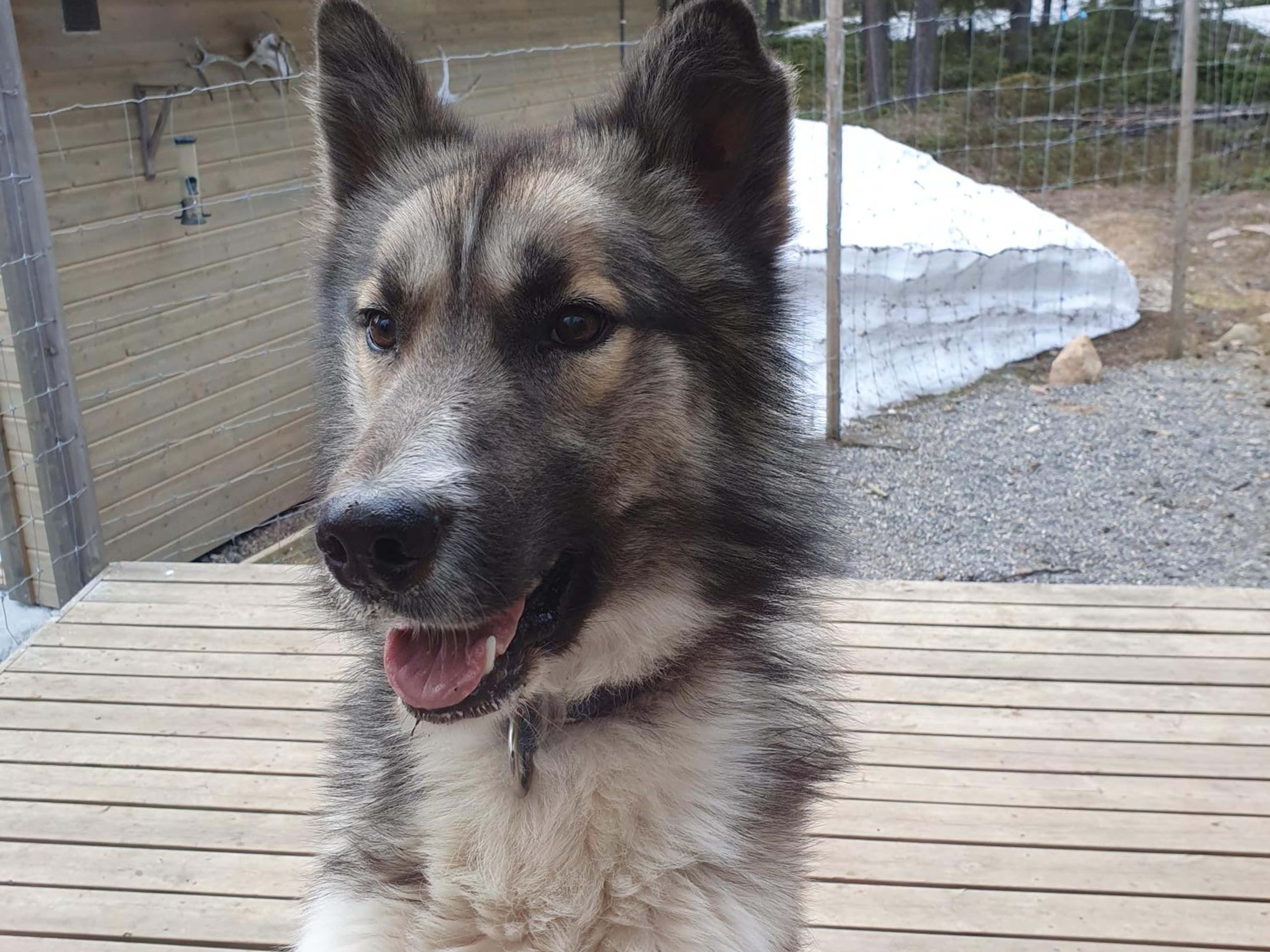 Aegon
15.09.2017

Beautiful big boy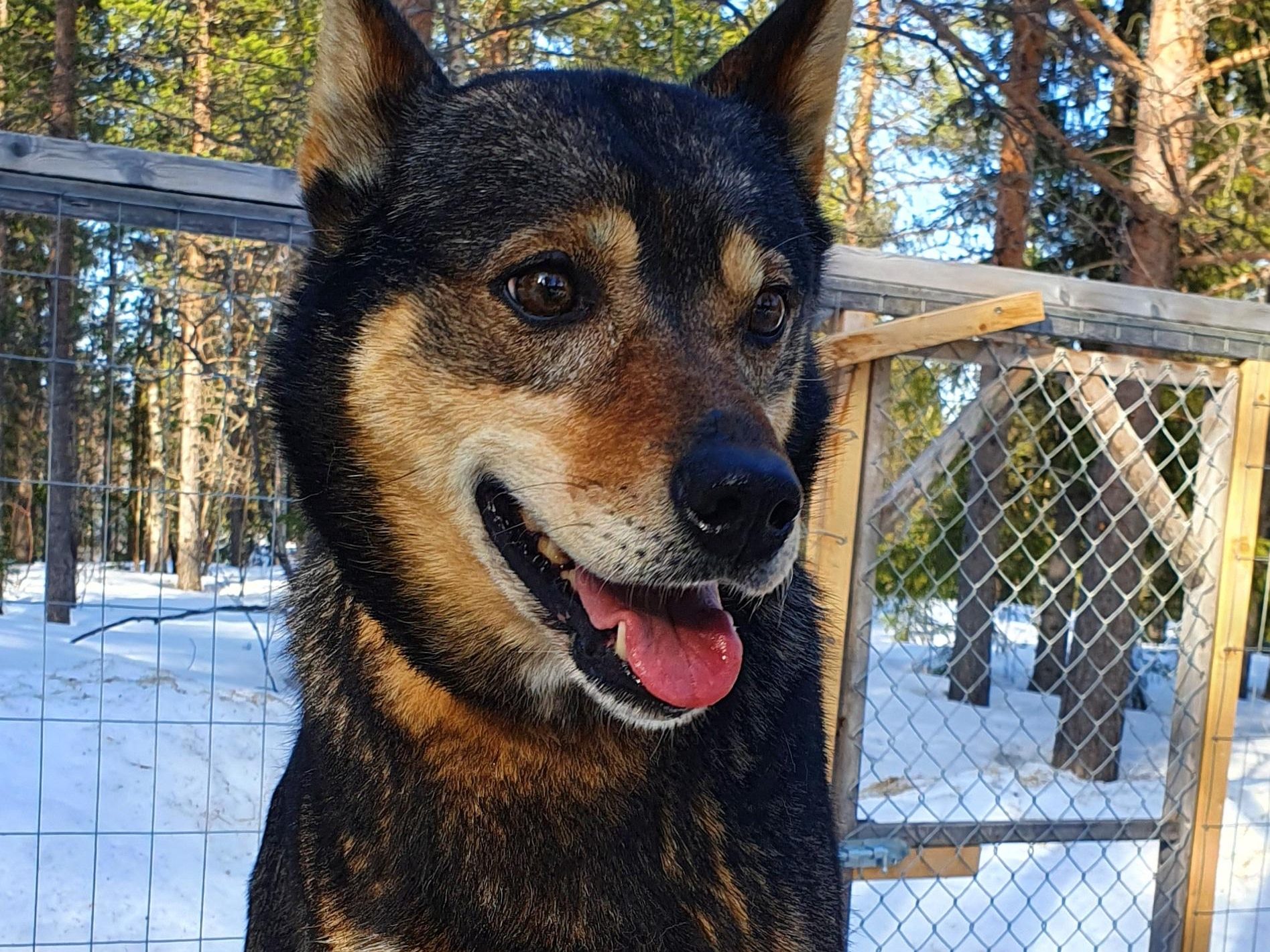 Aila
26.04.2013

Our shy lady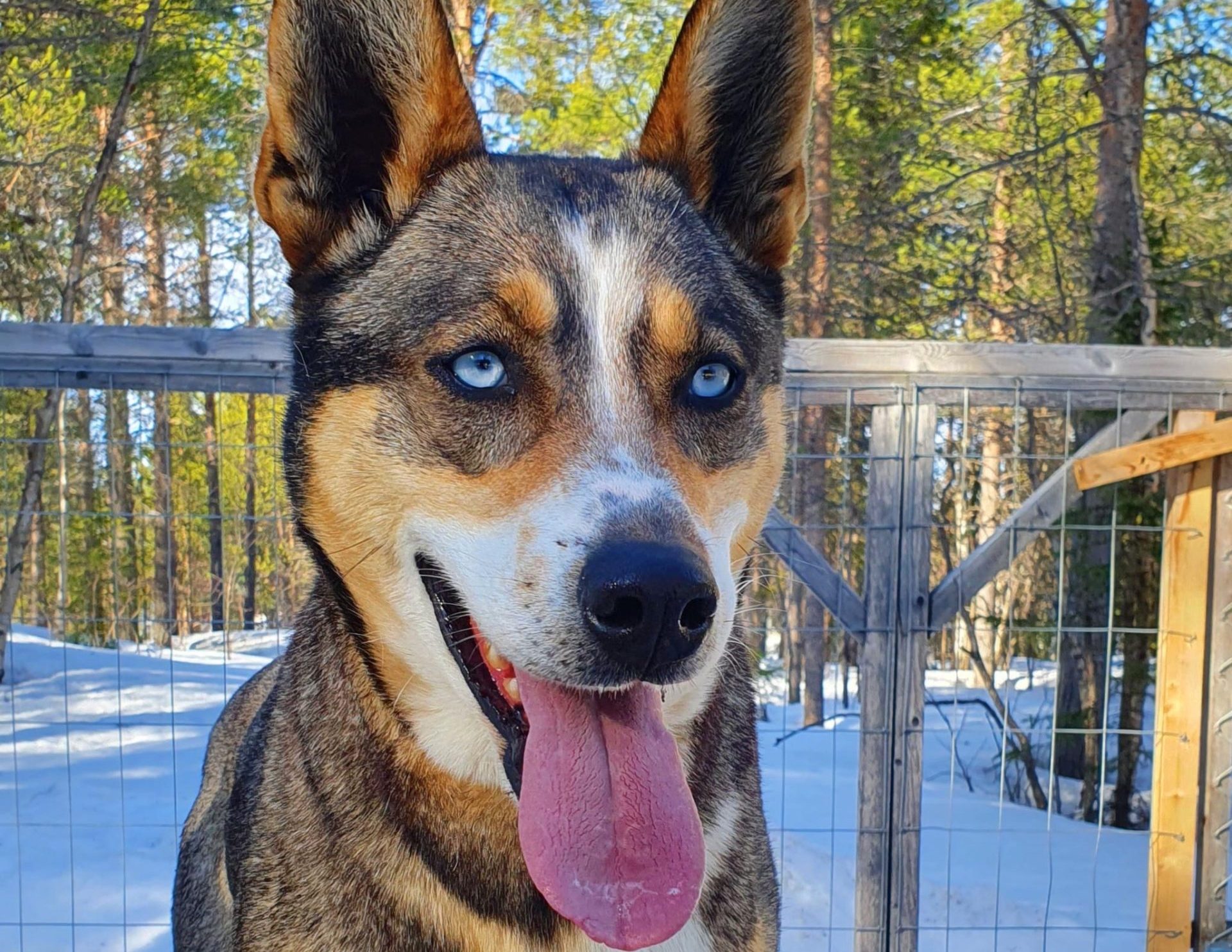 Silvia
15.01.2019

Our "Kraftpaket"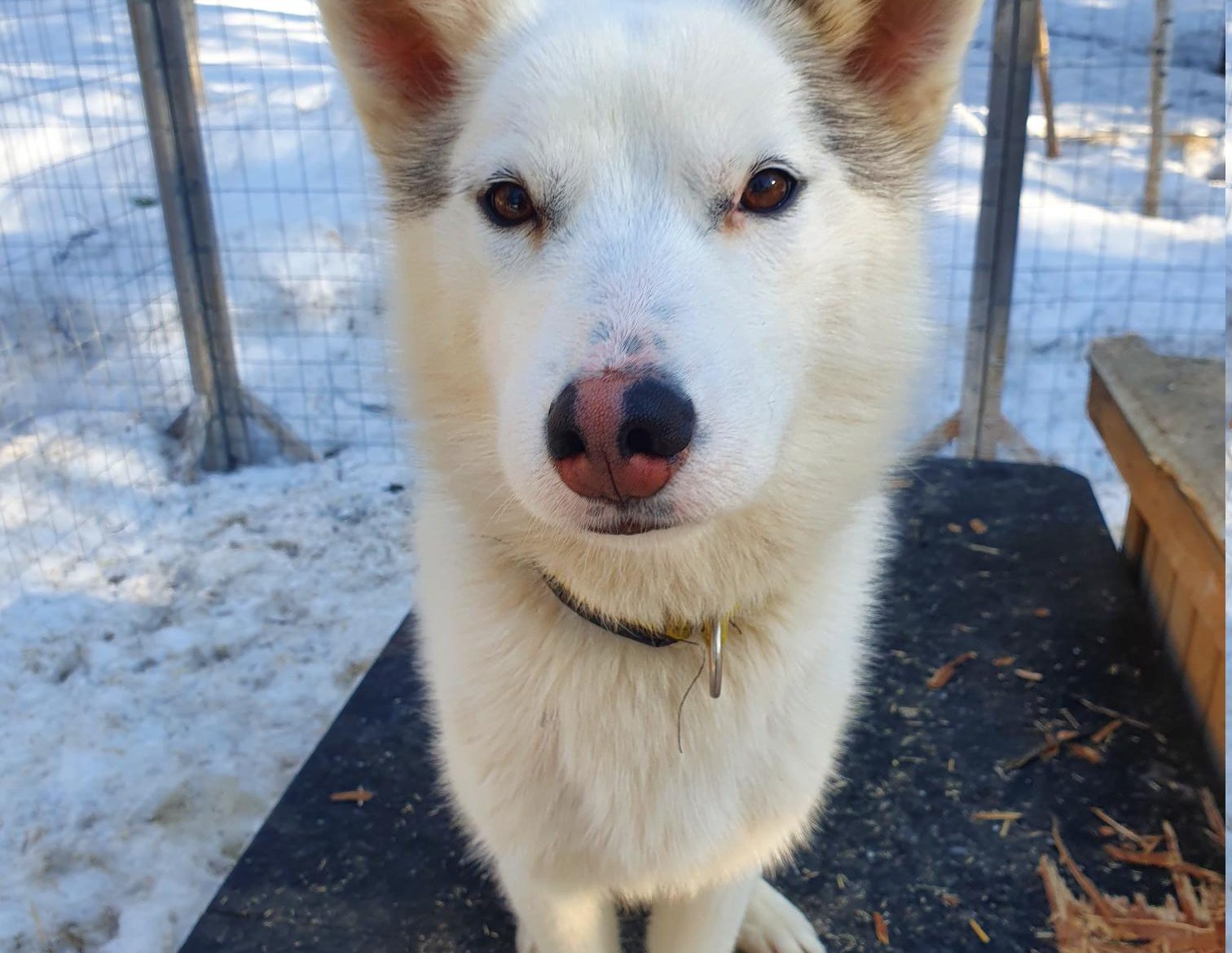 Raya
27.07.2021

Cäsar's little princess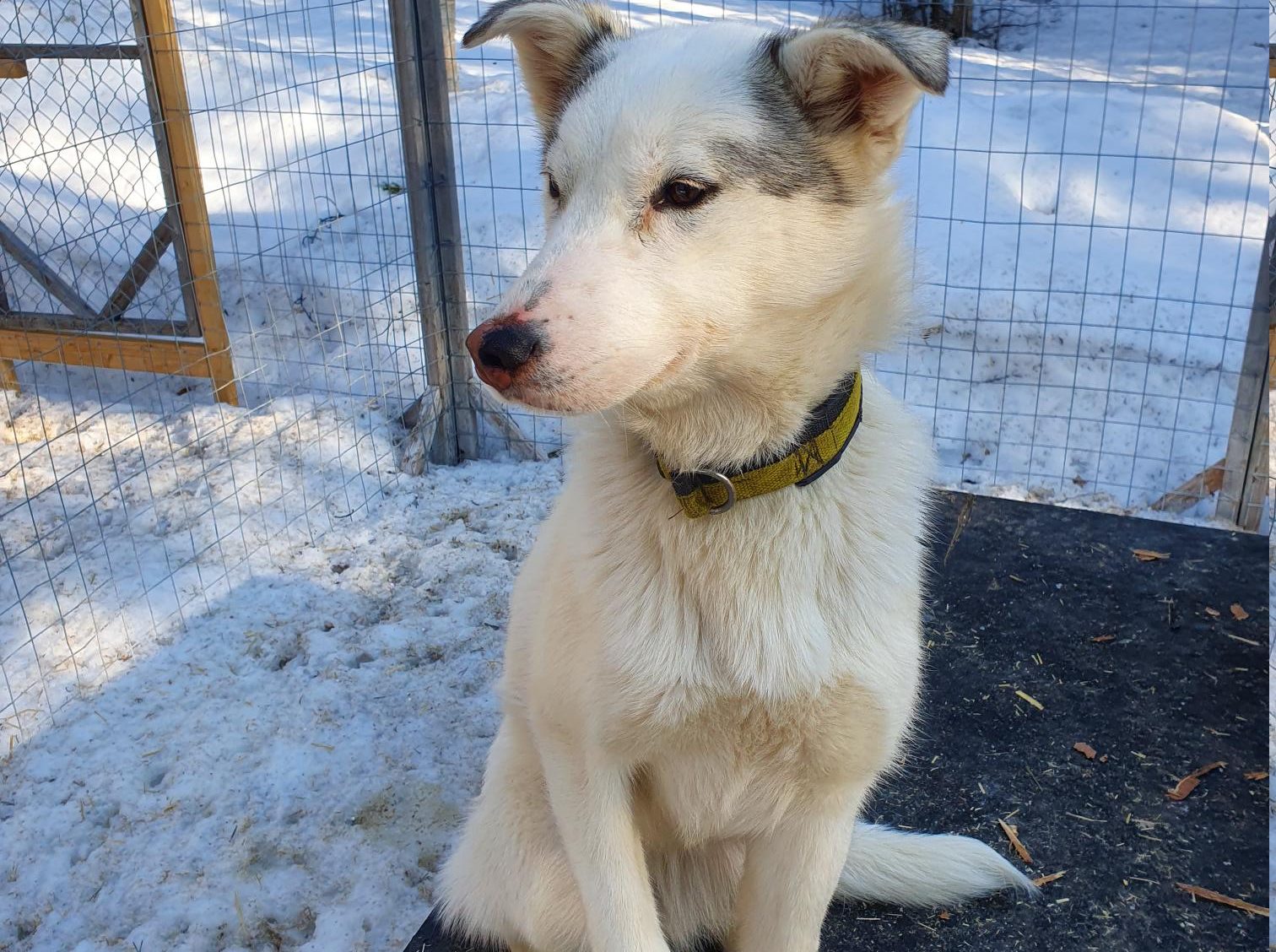 Sisu
27.07.2021

Lies's little princess
Koda
29.12.2014

Our Laika, is both a hunting and a sled dog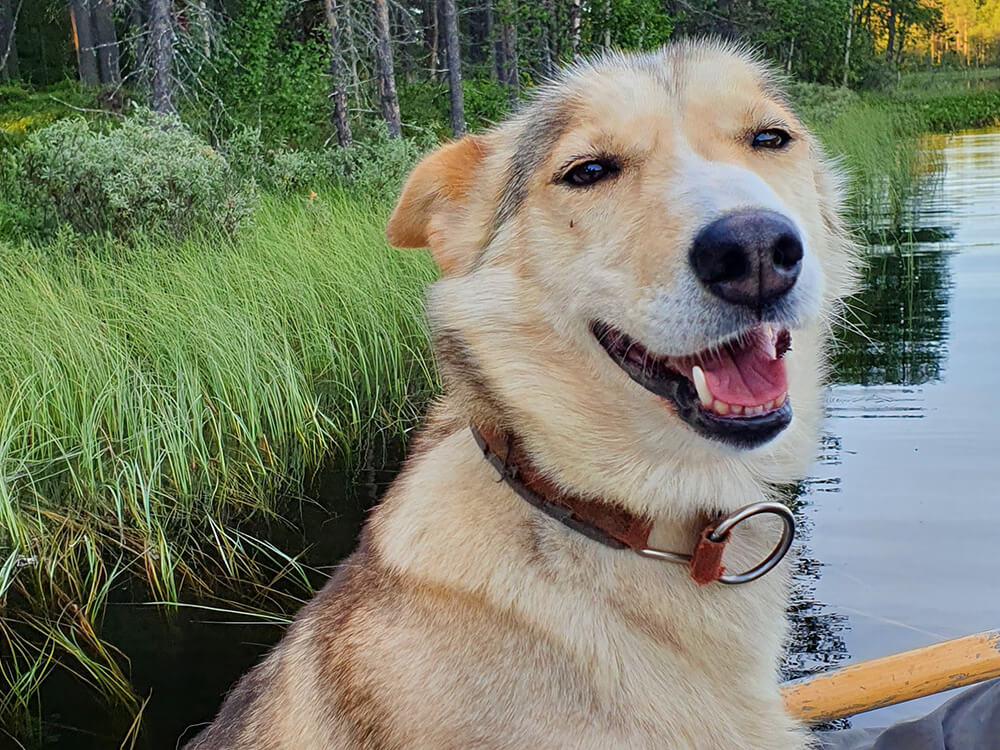 Amber


Queen of the dogyard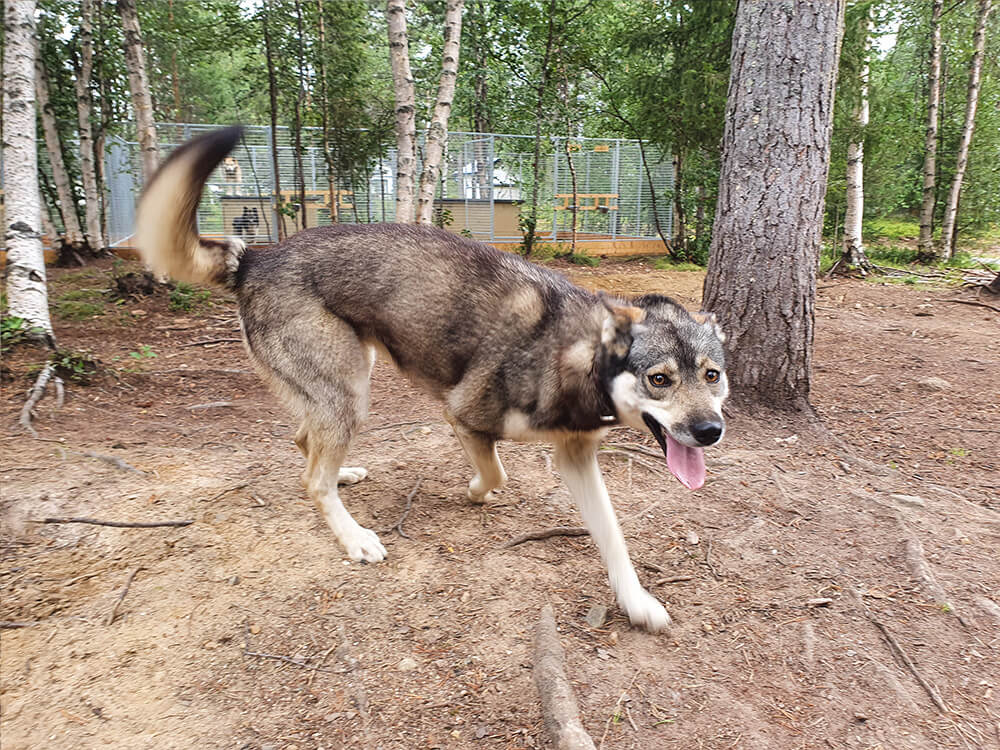 Pippi


Pippi longstocking, our little rebel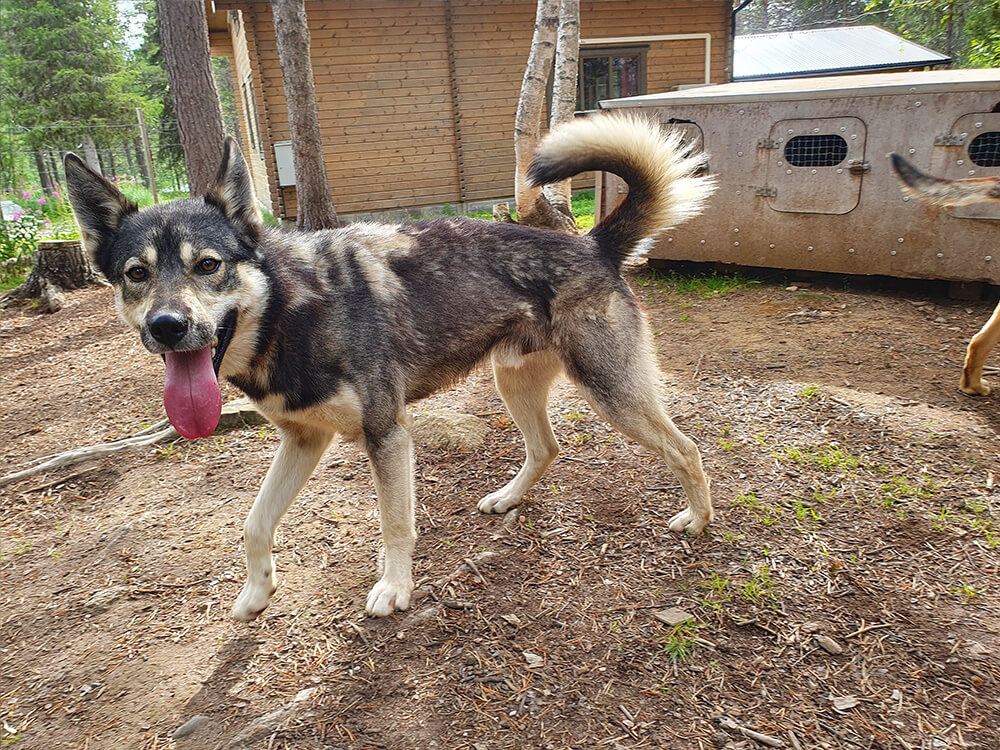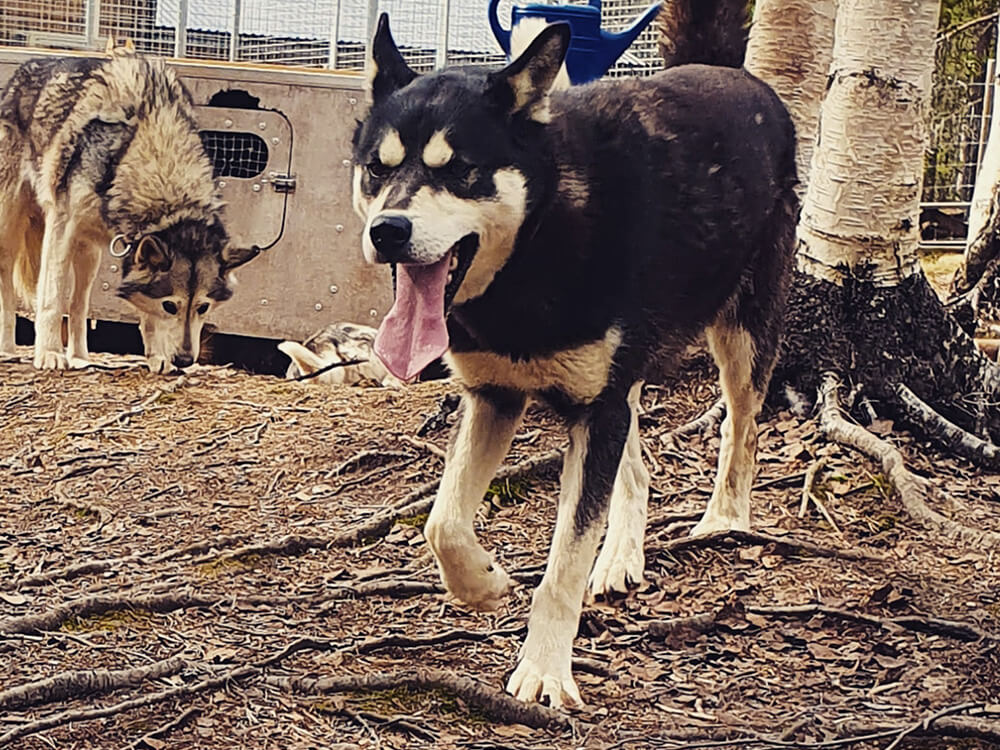 Einar


The crazy Norwegian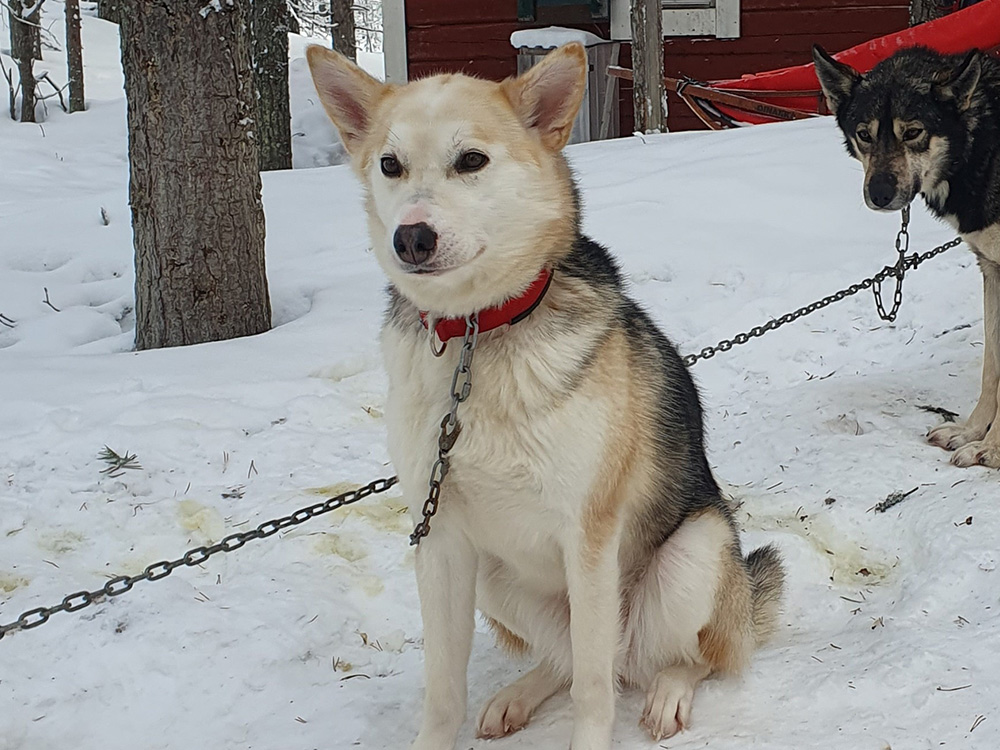 Lies and Cäsar
Lies, originally from Belgium, collected a lot of experience over the past 15 years, on how to run a tourism company and all sled dog matters, by working in one of the biggest local sled dog companies. She is our organisatory talent and keeps all the loose ends together.
Cäsar grew up on the German countryside, after years of travelling, his bike finally took him to Swedish Lapland where he found what he was looking for, endless forests, wild rivers, and beautiful mountains. Now he follows the Swedish Mountain Guide Training.
We spend most of our time outdoors, we love adventures of all kinds, and we like to share this passion for the outdoors with our guests. We value the individual traveller and keep our groups of guests small to offer authentic and personal experiences.
Some of our Qualifications:
NOLS Wilderness First Aid/Wilderness First Responder (internationally recognized, wilderness specific First Aid Training)
International Wilderness Guide (a yearlong general wilderness guiding program in Finland)
Rescue 3 WRT Pro (Whitewater Rescue Technician Pro – an internationally recognized water rescue training for professionals) To provide you with the best service, we keep our Qualifications up to date.